My Work

"Jane Schwartz has written, with considerable grace and evident love, a superb, painstakingly researched portrait of this most remarkable of thoroughbred fillies."
--
Los Angeles Times Book Review
"Movingly and powerfully tells the story of the legendary filly...An unusually vivid account of the world of racing."
--
New York Daily News
"[An]exceptionally fine book...The world of racing--the people, the smells, politics, emotions--is what the writer wants to show us. And show us she does,brilliantly."
--
Cosmopolitan
"Schwartz eloquently captures the spirit and style of this undefeated filly who beat all comers save death...This is an exhilarating yet sad tale of the thrills and fears of horse racing. Highly recommended."
--
Library Journal
* * * * *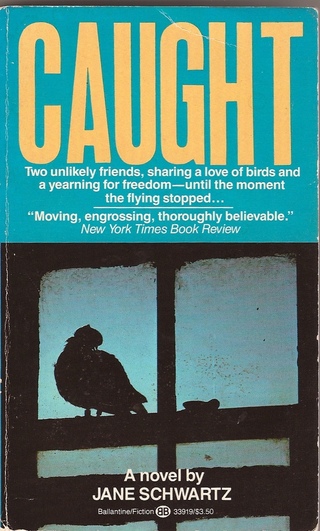 My novel CAUGHT was inspired by my real life encounters with the pigeon flyers in the Greenpoint/Williamsburg section of Brooklyn. I moved to the neighborhood because of the birds, and I still live there. Unfortunately, almost no flyers remain.
"...rich with the voice of the streets and with the most intimate details of being a child....Louie's world is harsh, unyielding and tough; the tale is moving, engrossing, and thoroughly believable."
--
The New York Times Book Review
"Strong and graceful writing."
--
St. Louis Post-Dispatch
"Could find itself in the position of
The Catcher in the Rye
...sharing the company of classics."
--
Kansas City Star
"Impressive....Funny and fast-paced, but very serious in its concern with freedom and limitations."
--
Maureen Howard
* * * * *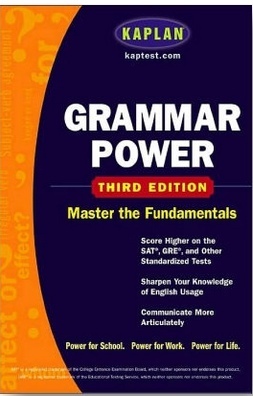 If you can drive a car, if you can play a sport or follow a recipe -- basically, if you can manage to dress yourself when you get up in the morning! -- you can learn everything you need to know about grammar. (You already know 90% of it, and you haven't even started yet.)
* * * * *
I've been putting together a series of poems, old and new, that I've written over many years about people and places that I've encountered in my travels and close to home, and about lots of other things, too.